1 tag
"Listen everybody, I have seen what's inside this building. I want you to stop,..."
– Andy Bowtin, Weeds (via ifihadknownitwastheend)
3 tags
4 tags
Listen
5 tags
"I can forgive you for leaving, but not for coming back."
– Jonathan Safran Foer, Extremely Loud and Incredibly Close
1 tag
"Anything that gets your blood racing is probably worth doing."
– Hunter S. Thompson (via ciao-sole)
4 tags
"Let's face it - English is a crazy language. There is no egg in eggplant nor ham..."
– (via be-killed)
4 tags
3 tags
"Well I no longer know what that's worth"
– Noah and the Whale
5 tags
Gregory and the Hawk - "The Bolder Thing to...
2 tags
3 tags
"to the slight hollows that mark the place"
Why do we all feel such pressure to do this or that?  Why now?  Why does it seem that if we don't have some answer, right NOW, something is wrong, we failed, four years wasted.  It doesn't seem to make sense.  Why does the pressure seem to be outward?  Why does everyone else seem to care so much?  Do they even? I don't think they do. I think we get so caught up in what is...
2 tags
"Shakespeare's character Hamlet tells us that 'nothing is good or bad as..."
– Marc's father Drew
2 tags
"Man is the only creature who refuses to be what he is."
– Albert Camus (via girlwithoutwings)
5 tags
3 tags
2 tags
"Buy a blank notebook. Draw a huge heart on the cover. Don't write anything..."
– Kim: Advice from a Mermaid in a Manhole (via julie911)
1 tag
6 tags
2 tags
Oh,wow,lovely. (clipped to polyvore.com)
4 tags
"When I get lonely these days, I think: So BE lonely, Liz. Learn your way around..."
– Elizabeth Gilbert in Eat, Pray,  Love
7 tags
6 tags
2 tags
""I contend that we are both atheists. I just believe in one fewer god than..."
5 tags
2 tags
"It is not uncommon for people to spend their whole life waiting to start living."
– -Eckhart Tolle
5 tags
4 tags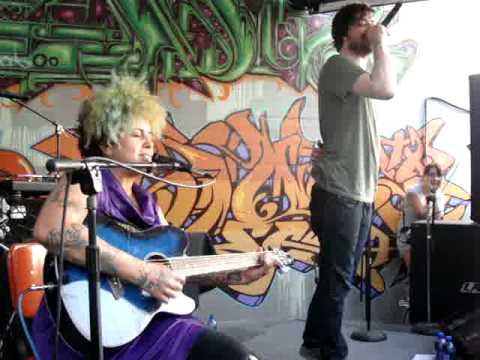 2 tags
"Everybody has to leave, everybody has to leave their home and come back so..."
– Donald Miller
7 tags
7 tags
7 tags
2 tags
"you better believe she's living for...
2 tags
5 tags
2 tags
""Great art is horseshit, buy tacos." - - Charles Bukowski"